Social Media can be utilized to reach out to your target market as another touch point as well as encouraging links to your site. Some of the areas of Social Media Marketing that we feel will benefit websites might include and are not limited to:
Working with bloggers in your industry to encourage postings
Creating informational articles to engage visitors
Encouraging "liking" and bookmarking of your site's pages
Social media takes many forms, ranging from simple shared bookmarks or tagging of content with descriptive labels to more sophisticated approaches that combine human intelligence with computer algorithm. Social search as it's evolving today incorporates software algorithm as well as human opinion about the validity of web content. Like offline relationships, it's about building the relationships, giving first and building equity for later. Social media can even be used to provide individualized customer service and creating evangelists for your company by participating in discussions and providing information people find interesting and informative.
Content Sharing Sites
Social Media Marketing includes writing content that is remarkable, unique, and newsworthy. This content can then be marketed by creating informational pages on sites such as Facebook, MySpace, Squidoo and HubPages to name a few. Design Float is a social news site for design-related content. Topics covered include business, freelancing, advertising, digital art and branding.
Sharing Bookmarks and Bookmarking Websites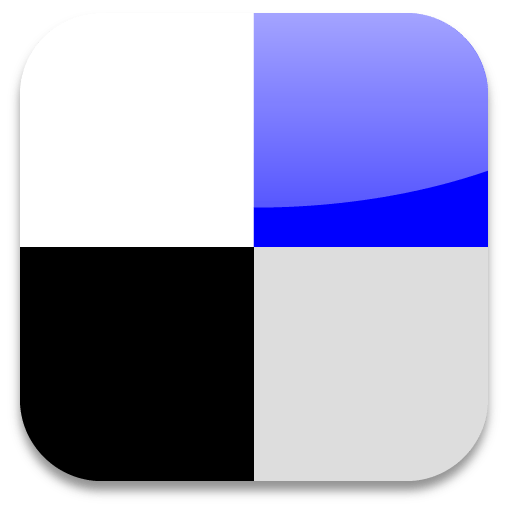 One of the forerunners of social search media services to surface targeted the power of shared bookmarks and also made it easy to save favorites online where they can be viewed at any time from any computer. The idea behind social bookmarking is that if people save a specific page as a favorite or bookmark, they are essentially voting for the page which is basically the idea behind Google's PageRank, however counting the "votes" of web users rather than webmasters. There are now virtually hundreds of these types of shared "favorites bookmarking" services. Among the more popular are Del.icio.us, Yahoo's MyWeb, Furl , Shadows and Diigo.
Human Generated "Collaborative" Content Sites
The DMOZ (www.dmoz.org) also known as the Open Directory Project, is the original collaborative directory. Started by AOL, the DMOZ directory has been a great resource for good sites because each site was manually edited by a human editor. Over the years it has suffered from years or neglect by its owner and corruption by its editors. Newer collaborative websites with fresher and often better results include sites such as Zimbio. The Wikipedia is a collaborative effort that is structured as an encyclopedia that contains many links to authoritative web pages. Give careful thought how you could contribute to the Wikipedia as part of your online marketing plan.
Taggregators
It is the taggregators jobs to concentrate on blog and feed-based content on the web. These services group content based on labels that users have crafted to describe content. Tags can be useful, especially for things like photos, music, video, and other content that doesn't have text and can't be easily indexed by search engines. Commonly used taggregators include Bloglines and Technorati.
Personalized Verticals
Personalized vertical search engines are a relatively new approach to social search, allowing you to create your own personal index of websites to be searched. These services make it easy for anyone to create their own specialized search engine focusing on a chosen topic. Good examples of this breed of search engine services that help you create your own vertical search engine include:
Collaborative Harvesters
Collaborative harvesters tap into the collective wisdom of their users. Kind of like more heads being better than one. When a user finds something interesting, they nominate it for consideration among other users in their community and the community can then "vote" on the content, and any content that collects enough votes gets bumped forward as a recommended source for the rest of the community.
Among the more popular of these collaborative harvesting services are Digg, Reddit, Netscape and Tailrank. Popurls.com collects all of the top recommendations from these and other web sites including YouTube videos, Flickr photos and others.
Blogs
While you already have a forum in the plan which is a great idea for adding user generated content to your site, adding a blog is also a great way to add content to the site that will not only encourage frequent repeat visits from users, the search engines love it as well. Taking the time to reach out to your customers on blogs is a great way to make sure that your customers have the best and most accurate information, and it also helps you get insights into what your customers want and are thinking. Reading and commenting in blogs that are related to your industry is also encouraged and will be an integral part of the plan. Customers are going to talk about your business online and you can either join that conversation, or you can let your customers say what they will about your business.
Video
Video Marketing is one of the newest ways to engage visitors. The video can appear within the site or on other sites across the web and could be about a variety of different topics including educational content, commercial type content or interviews. Since you are already aware of this space, we might take a look at how we can leverage your free videos to bring in additional paid traffic.
---
At Affordable Search Engine Ranking, we combine different social media strategies to ensure that you get the best exposure for your budget. Let us know if we can help you get more visibility to your business with social media strategies!